Add-ons for customers
Reinforce your visitor management and build on your visit system. Do you need to expand your system or has your circumstances changed?
EastCoast Visit iPad kiosk
En modern och stilren besökskiosk för besökshantering i små och stora verksamheter. Denna fristående inomhuskiosk med inbyggd iPad Pro är lämlig för besökshantering i obemannande eller bemannade entréer. Kiosken är byggd i ljus minimalistisk skandinavisk design med fina linjer och passar in i de flesta miljöer. Den kan köras både med EastCoast Visit och EastCoast Visit Online.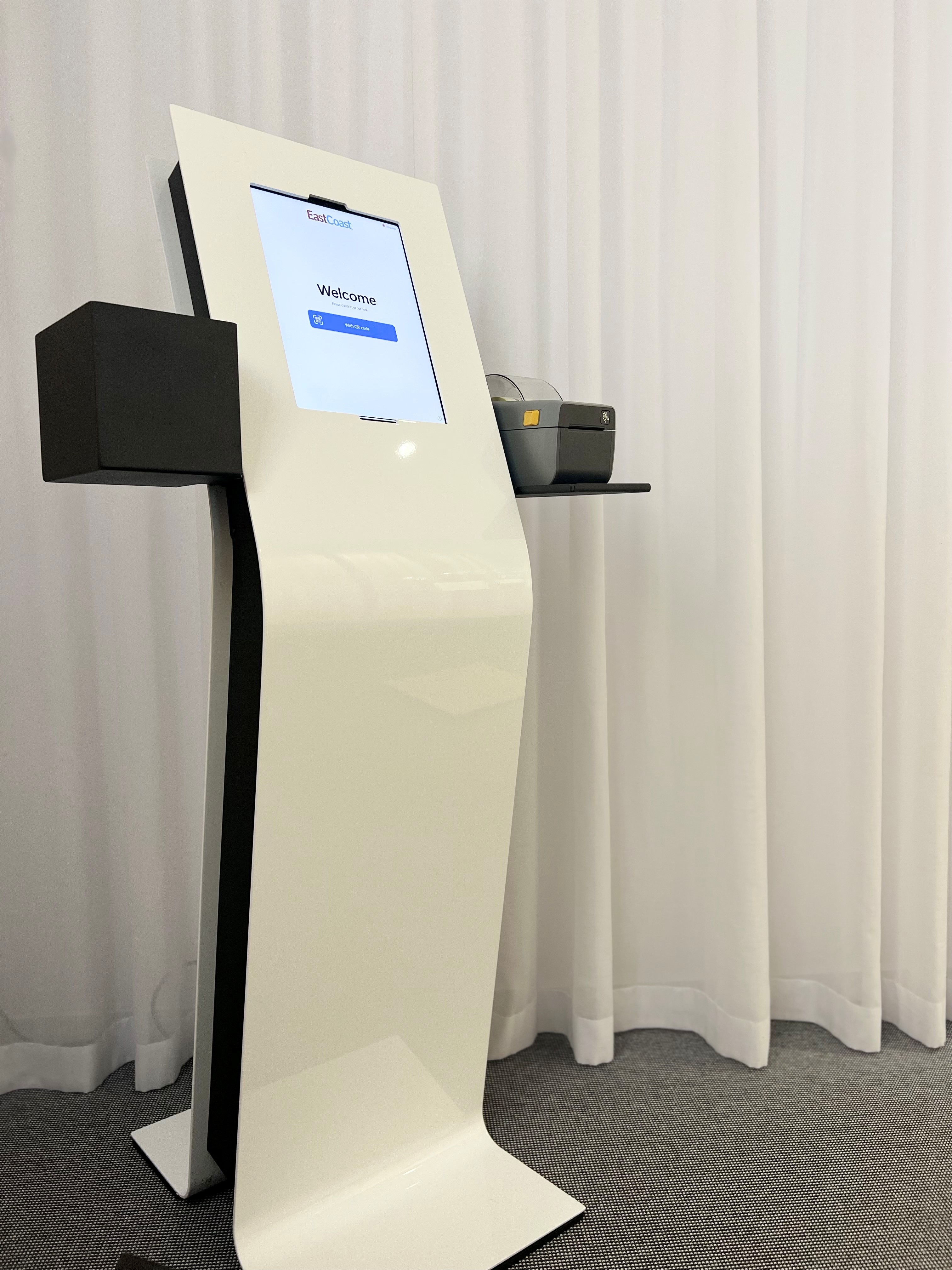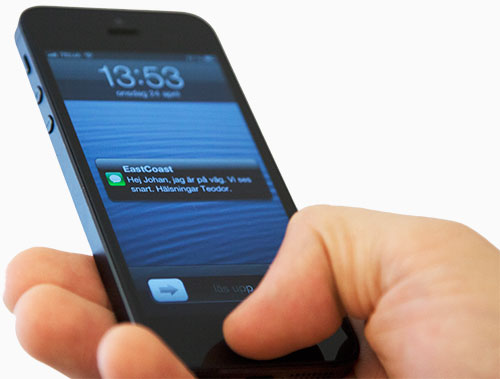 Express Connect - Notification with acknowledgement
An notification is automatically sent to the host as soon as your visitors have registered. The host can reply so that the visitor knows that he will be picked up shortly. The receptionist can also see which hosts have acknowledged that they are on their way to the reception. The service is fully automated and very efficient while also signaling to your visitors that you are a modern company.
WIFI-codes
Does your visitors and consultants need internet access when they visit your company? The solution is built into EastCoast Visit and is easy to set up. With a simple click, then visitors get a WIFI-code at registration. A unique login is automatically created for the guest network. These are printed on a visit label or sent by SMS. Using the WIFI-code the visitor can log on and surf throughout his/her visit. When the visit is the WIFI-code stops functioning.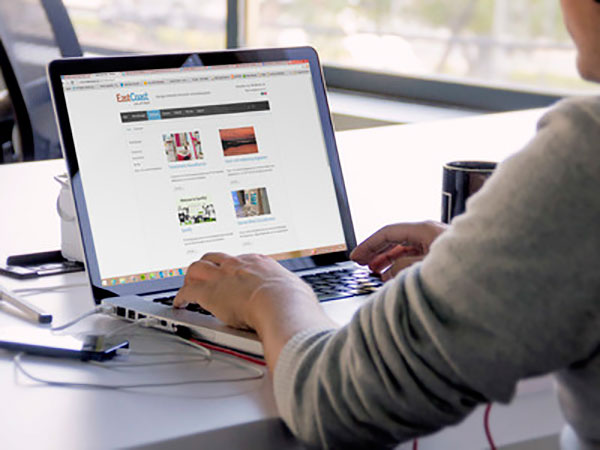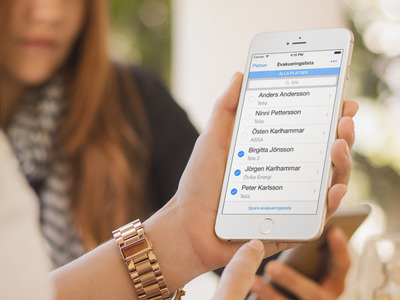 Express Escape - Mobile application
The EastCoast Visit mobile application allows a safety- or emergency manager to have full control of it's visitors. With the mobile application, they have the evacuation list at all times in their phone - wherever located.

Multiple offices
More locations can be connected to the same database, both regionally and globally. If run with the same database, you can manage the system from one spot across the organization.