Customer stories from all industries
Learn how companies are using EastCoast Visit to streamline their visitor flow and give their customers the wow-effect. These stories are just a small sample of all the companies that are making their everyday business a whole lot easier with EastCoast Visit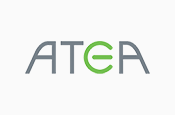 Atea has a number of offices in the Nordic and Baltic states. They needed a simple, scalable and cloud-based solution to manage their visitors. Atea receives a lot of customer and supplier visits to its offices and needs quick and smooth handling of visitors without compromising on security.

There is a lot of movement in the premises during the day and the employees do not necessarily sit in their place all the time but move between their own workplace, colleagues' workplaces and meeting rooms. In order for visitors to easily get hold of their host, a simple and automated solution is needed that notifies a visitor and at the same time lets them in.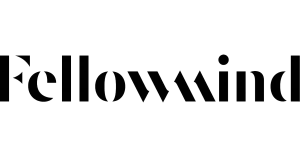 An iPad was set up in the entrance where visitors can easily check in upon arrival. The majority of guests are pre-booked and receive a welcome email with directions and a QR code which they then use to check in quickly.