EastCoast Visit Online
Cloud baseret besøgshåndtering
<p>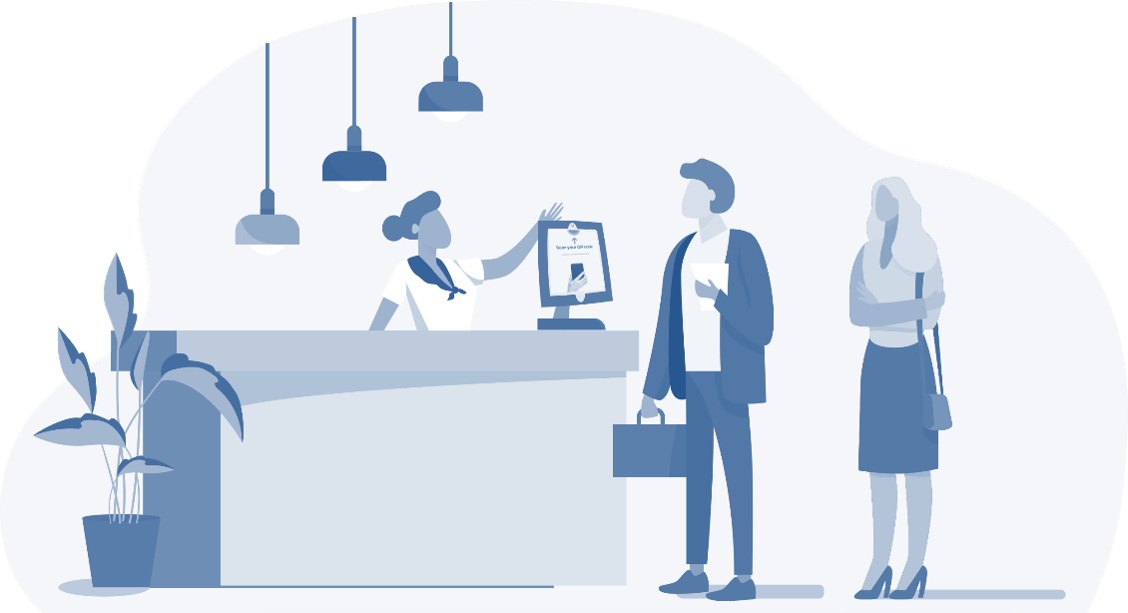 </p>
Byd gæster velkommen med EastCoast Online - en moderne skybaseret besøgsstyringssystem, der automatisk holde orden i tingene og spare tid.
Fokuser på dine gæster og lad EastCoast Online hjælpe du skaber en god oplevelse for alle, der kommer gennem din hoveddør.

EastCoast Online tilbyder en hurtig onboarding-proces og enkel implementering for at komme hurtigt i gang. Men EastCoast Online handler ikke kun om fremvisning dit brand og strømline besøgsstrømmene. Det er også en sikkert, sikkert og GDPR-kompatibelt system betroet af virksomheder som ASSA ABLOY, Simens og Sodexo.
Varför välja molnbaserad besökshantering?
Accessible and Scalable
​ EastCoast Visit Online is accessible from anywhere with an internet connection, empowering your organization to manage visitor data and processes remotely with remarkable flexibility. Moreover, the solution is effortlessly scalable, allowing you to expand your operations across multiple sites as needed. ​
Cost-Efficient
​ Cloud-based visitor management eliminates the need for on-site infrastructure, specific hardware, and maintenance costs. Your business can bypass significant upfront investments and ongoing expenses for server maintenance and software updates. Instead, you can opt for subscription-based pricing models, paying only for the services you use, making it a cost-efficient choice. ​
Secure and Standardized
Our cloud-based solution boasts robust security measures, including data encryption, regular backups, and disaster recovery protocols. These systems adhere to industry standards and regulations, ensuring data protection and compliance. Centralized data storage and backup mechanisms provide an additional layer of security, safeguarding against potential data loss or breaches.