An Innovative Solution for Multi-Tenant Properties
Multi-tenant properties face complex challenges when it comes to managing the unique needs and security requirements of various tenants. In this digital era, EastCoast Visit Online is the ultimate solution to address these complexities. Our cloud-based system is tailor-made to cater to the specific demands of each tenant, whether it involves settings, integrations, personnel management, visitor administration, and much more.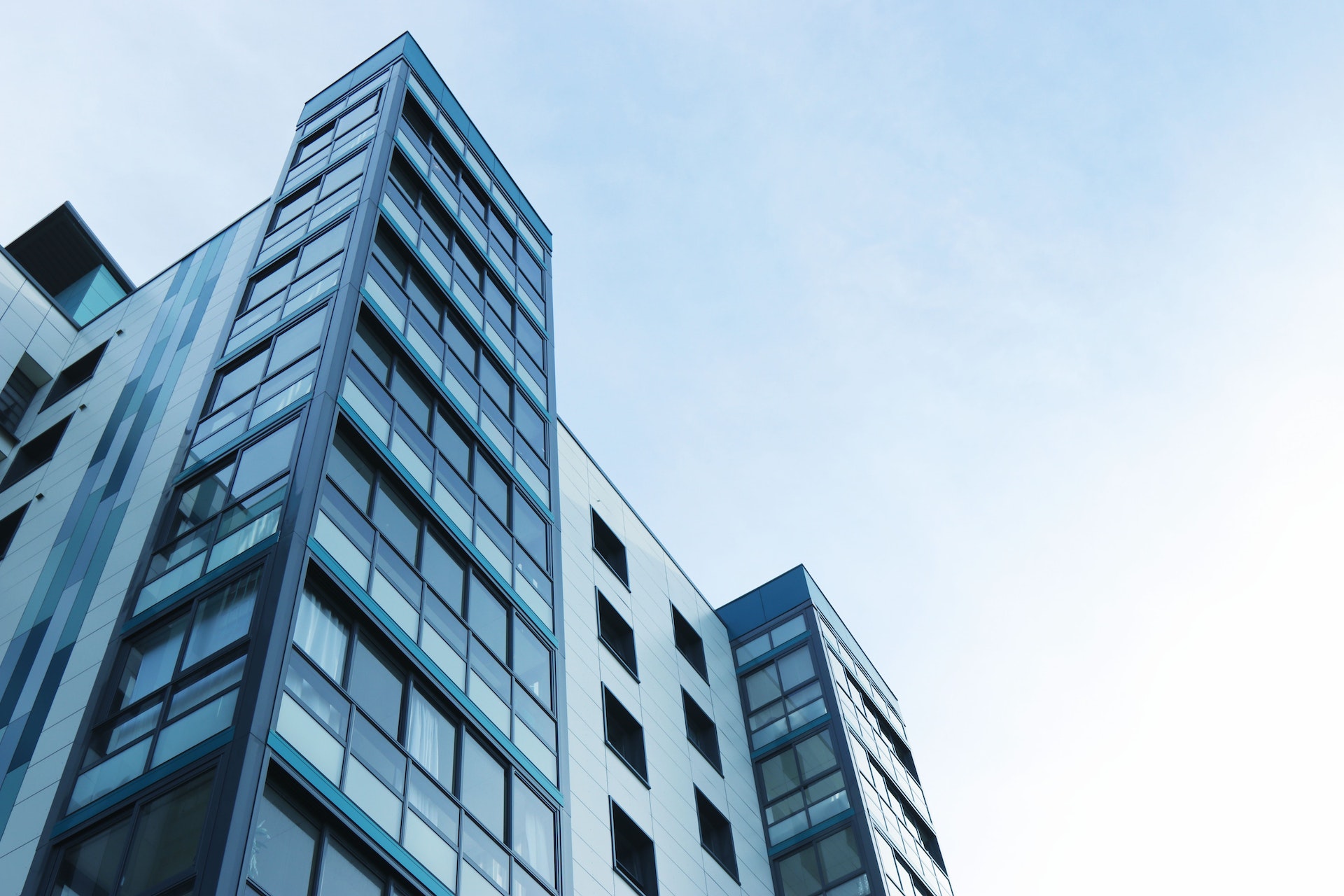 Automated Visitor Administration
With the help of our intelligent integration tools, EastCoast Visit Online automatically retrieves visitor information, enabling a seamless and efficient management of meetings. Bookings are made automatically, both visitors and hosts are notified automatically, and visitors check in and out with ease. Our visitor management system, EastCoast Visit Online, is designed from the ground up to automate visitor workflows, allowing hosts and visitors to focus on the most important aspect - the meeting itself.
Receptionist's Evolving Role
Today's receptionist is more than just a traditional "receptionist" - they are Office Managers responsible for ensuring the smooth and efficient functioning of the office. Their duties encompass everything from coffee and conference rooms to mail handling, courier services, and even visitor administration.
EastCoast Visit Online offers multi-tenant properties the opportunity to automate reception functions either entirely or partially. Some businesses still require personnel at the reception due to internal processes and security checks, while many others prefer to partially automate visitor administration with the support of EastCoast Visit Online for their reception services. We customize our system according to the specific needs of each property.
Self-Management for Tenants
With EastCoast Visit Online, each tenant receives their own login to our cloud-based service, granting them full control over their settings and needs. If a tenant has their own reception, they can easily use EastCoast Visit Online as their dedicated visitor management system with customized integrations. Meanwhile, property owners can have an overview of all tenants and visitor administration.
For tenants without their own reception, we configure the system to operate fully automatically, and their IT personnel can easily manage the system when necessary.
Tailored Offerings
EastCoast Visit Online provides the property with a solid foundation of our cloud-based platform. Subsequently, each tenant has the opportunity to select their own add-ons, including integrations with AD, MS Outlook, Google Workspace, access control systems, and much more. This provides the property with a state-of-the-art visitor management system that suits the needs of all tenants, allowing each tenant to customize the experience for their visitors with unique SMS, email messages, QR codes, and more.
An excellent example of our successful implementation is at The Point, Malmö's largest commercial property, where EastCoast Visit Online has delivered an exceptional solution to meet their unique requirements and establish a smooth and secure visitor administration process.
Discover the advantages of EastCoast Visit Online and take control of your property's visitor administration today.
Multi tenant solution for Sweden's largest commercial building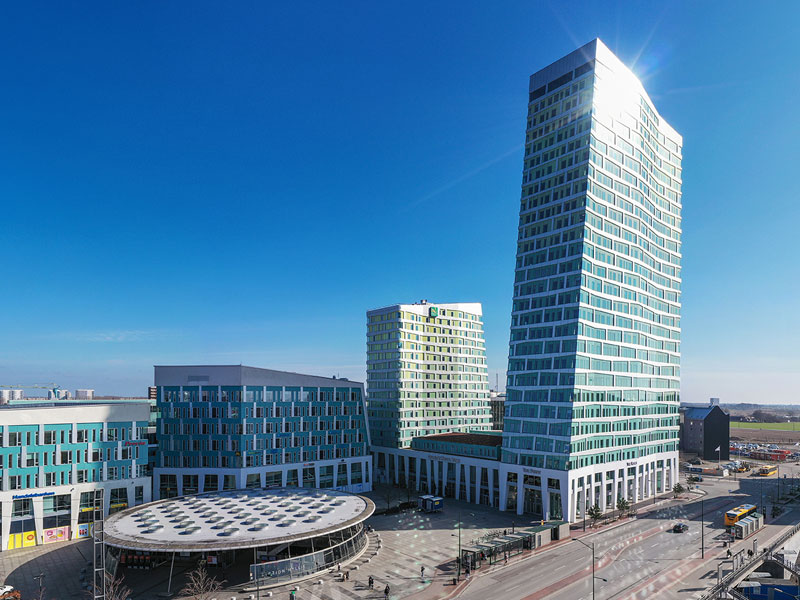 In this multi-tenant setting, our integrated solution streamlined guest management. QR code readers were strategically placed at key access points: speed gates and elevators, ensuring efficiency for all tenants and their guests.
Pre-registered guests received personalized welcome emails with QR codes for swift self-check-in and elevator requests. For unannounced visitors, two entrance kiosks were installed.
Explore the transformative impact of this multi-tenant solution on our client's guest management process below.
---
Transform the Way You Manage Visitors in Multi-Tenant Offices
Multi-tenant offices, often known as coworking spaces, have evolved into a cornerstone of the modern workspace landscape. They offer an array of advantages, from cost-effective utilization of space to fostering a vibrant and collaborative professional community.

In your role, you're keenly aware of the significance of maintaining a well-organized and secure environment within your multi-tenant office. Effective visitor management is a crucial aspect of achieving this, ensuring that not only your tenants but also their guests can access your facilities seamlessly.
We appreciate the complexity of managing a multi-tenant office, and we recognize the need for tailored solutions. Our seasoned sales team is here to assist you in finding the perfect visitor management solution that aligns precisely with your multi-tenant office's specific requirements.
Leveraging our expertise and industry insights, we'll collaborate closely to identify and implement a visitor management system that enhances security, streamlines operations, and elevates the overall experience within your multi-tenant office. Join us on this journey, where we'll work together to ensure your multi-tenant office continues to thrive while meeting the evolving needs of your tenants and their visitors.