Free trial for 30 days
We want you to feel secure in your decision regarding visitor management and therefore we provide free trial of EastCoast Visit to ensure that it meets your expectations before you make a decision.
Visitor management for the modern meeting
---
EastCoast Express
Our EastCoast Express service package can be added to all basic packages to further enhance your visitor management.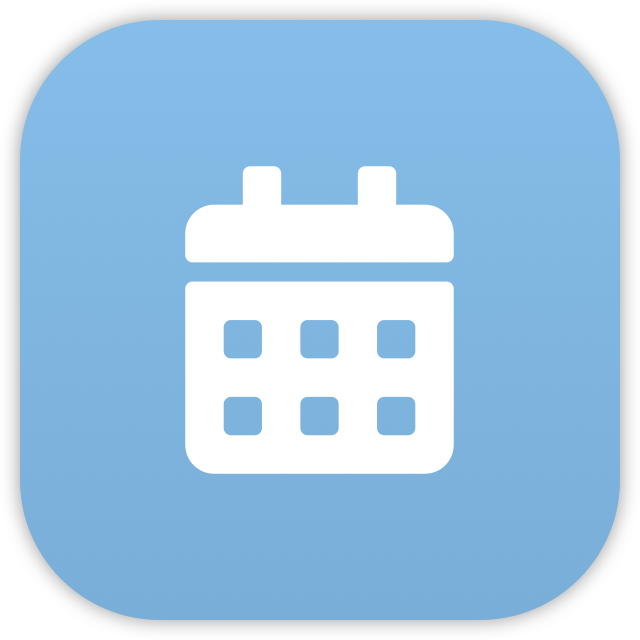 Prebook in Outlook
Prebook you visitor in Outlook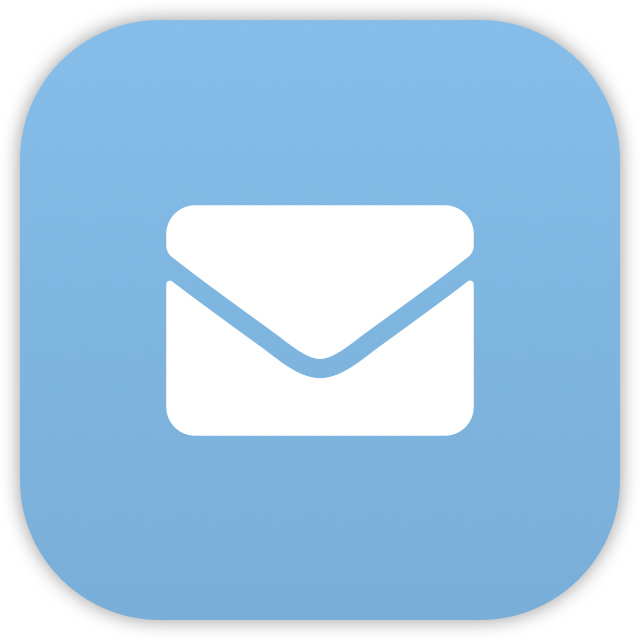 Visitor invitation
Your visitors will receive a neat and informative invitation sent by email.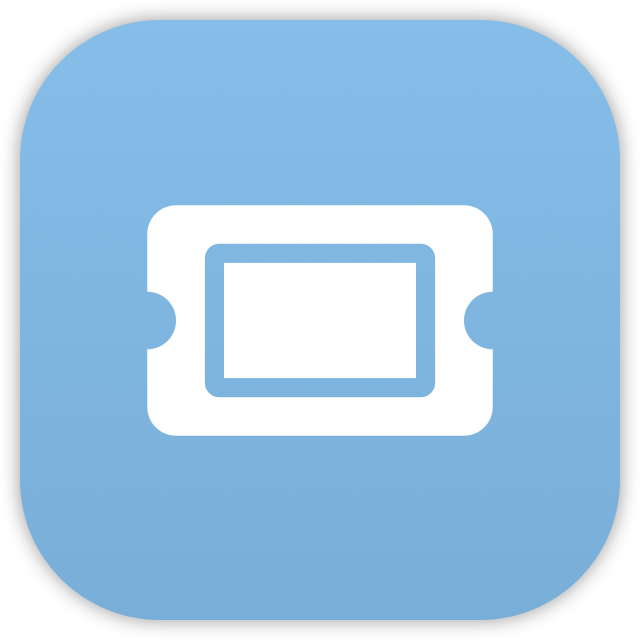 Mobile visitor ticket
The visitor may use his mobile visitor ticket to enter the building and check-in upon arrival.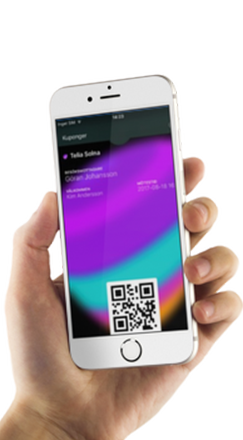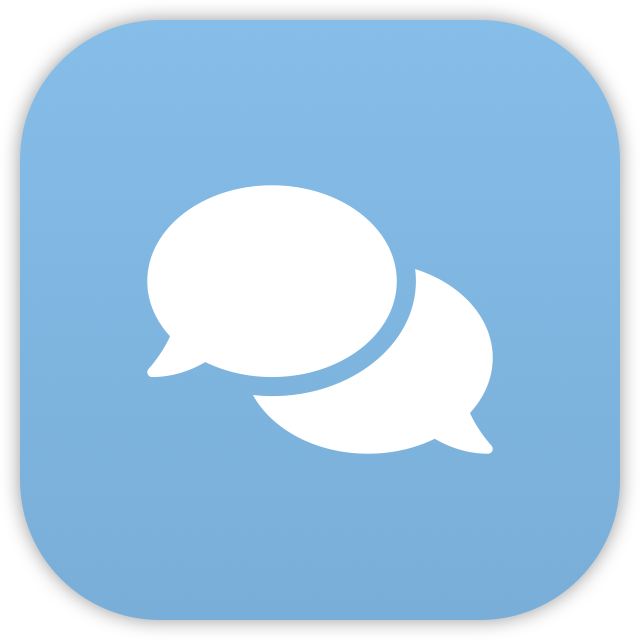 Notification
A notification is automatically sent to the host.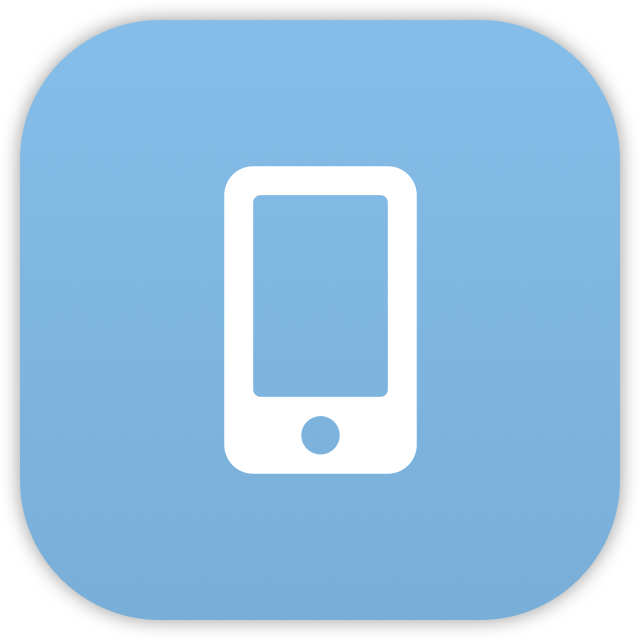 Evacuation mobile app
The mobile app gives security staff an up-to-date evacution list.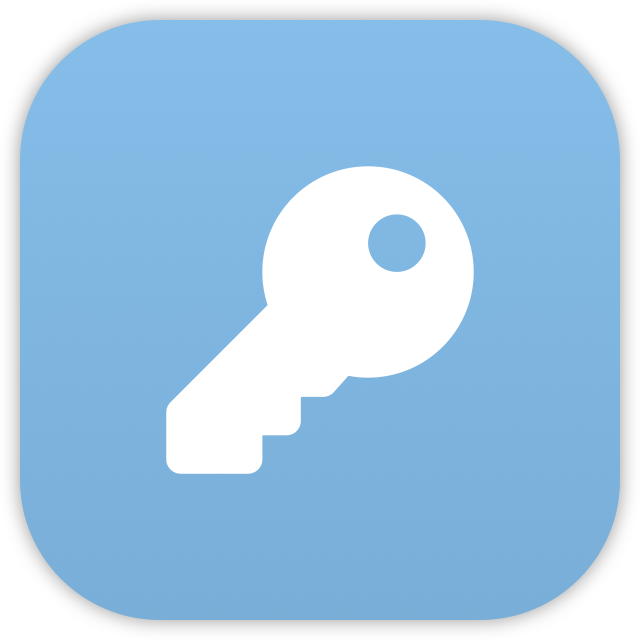 Easy access
Open a gate, door or a speedgate with the mobile visitor ticket.
---
EastCoast Visit GDPR Ready
The General Data Protection Regulation (GDPR) becomes enforceable from 25 May 2018. EastCoast Solutions has engaged Zacco (an intellectual property consultant company) to conduct an independent review of both EastCoast Visit and our cloud-based services EastCoast Express to ensure that both the product and the services meet the new requirements. The review of EastCoast Visit has been completed and a new GDPR-ready version (18 of the product will be available after New Year .
Some of our partners