A modern way to greet your visitors
Let EastCoast Visit manage your company's visitor flow in a smart and secure way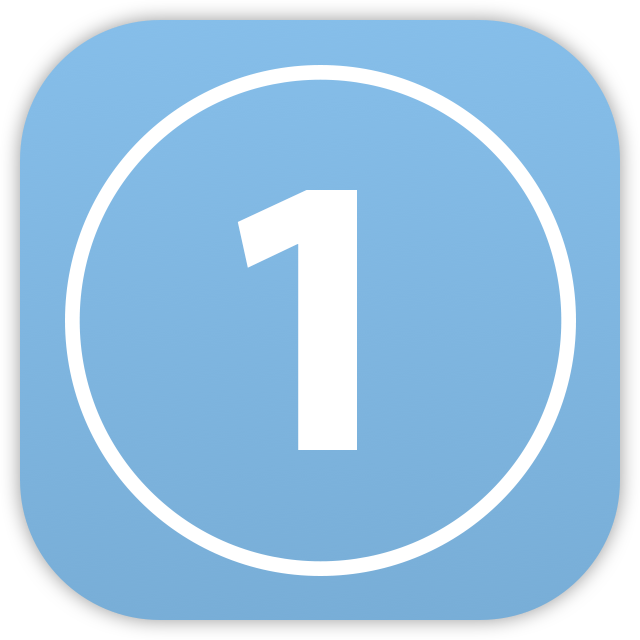 Host creates a calendar meeting in Outlook
The guest is pre-booked in the visitor system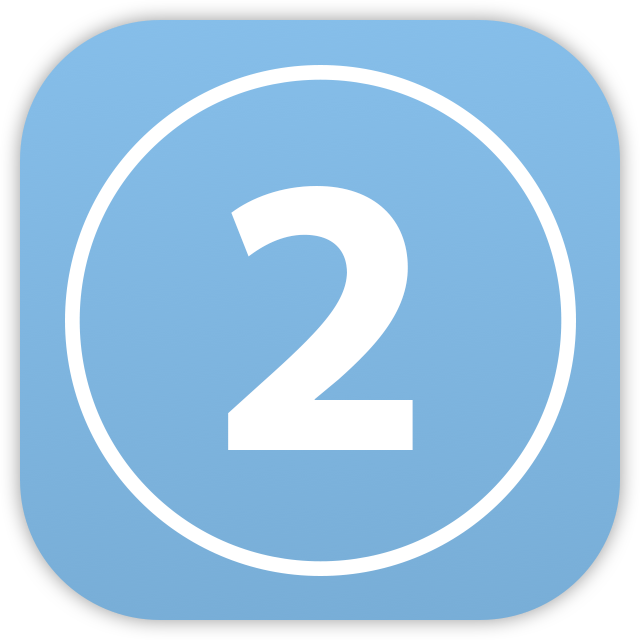 Invite is sent to guest
The guest automatically receives an invitation with a mobile ticket for smooth check-in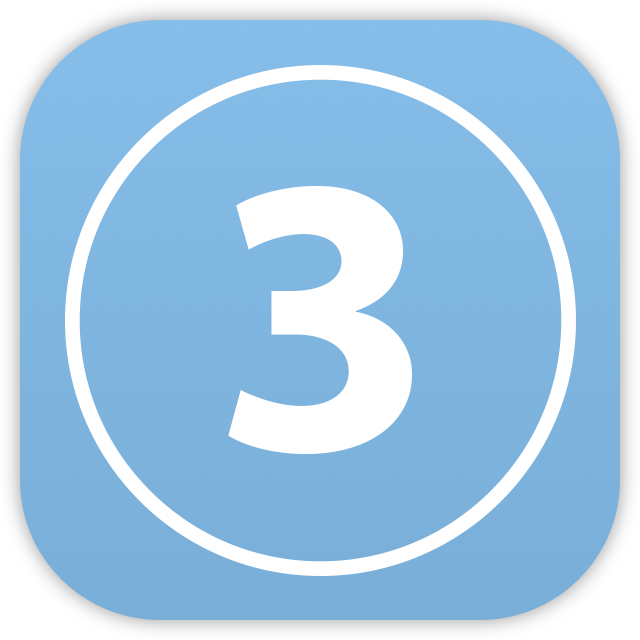 Guest uses mobile ticket to sign in
When a visitor arrives, they'll use their mobile ticket to check-in or enter their details right on the visitor screen to sign-in.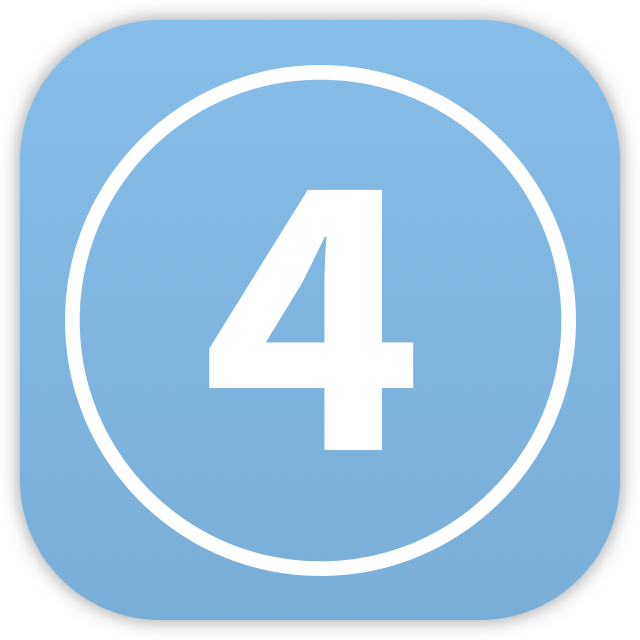 Notification is sent to host
Automatically alert your employee when their guest arrives - saving you time and hassle.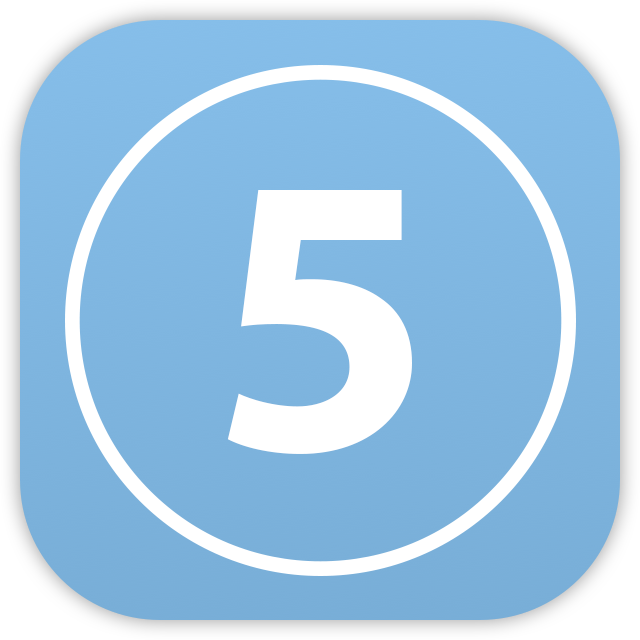 Guest receives visitor badge and WIFI code
The visitor badge is worn visibly throughout the visit
---
Smart visitor management means a perfect balance between service and security
---
Key features for improving your company's visitor management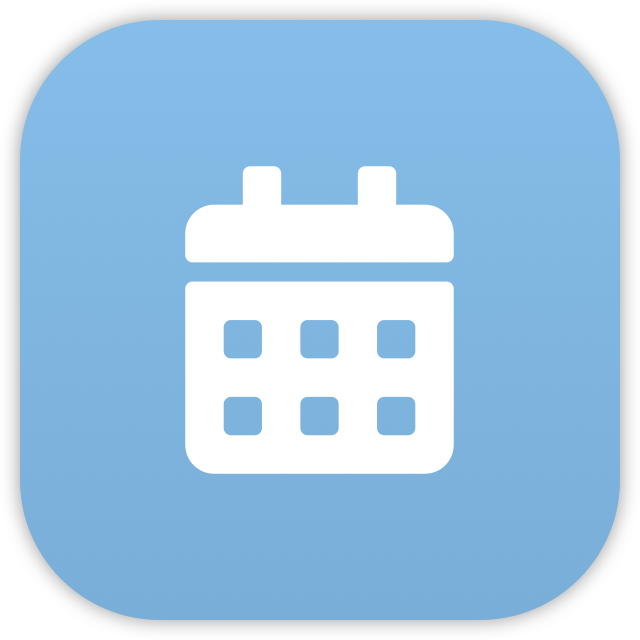 Prebook in Outlook
Prebook you visitor in Outlook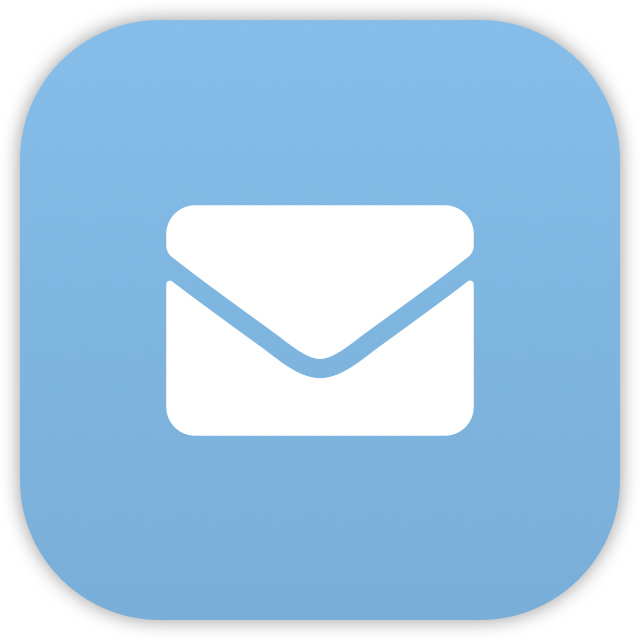 Visitor invitation
Your visitors will receive a neat and informative invitation sent by email.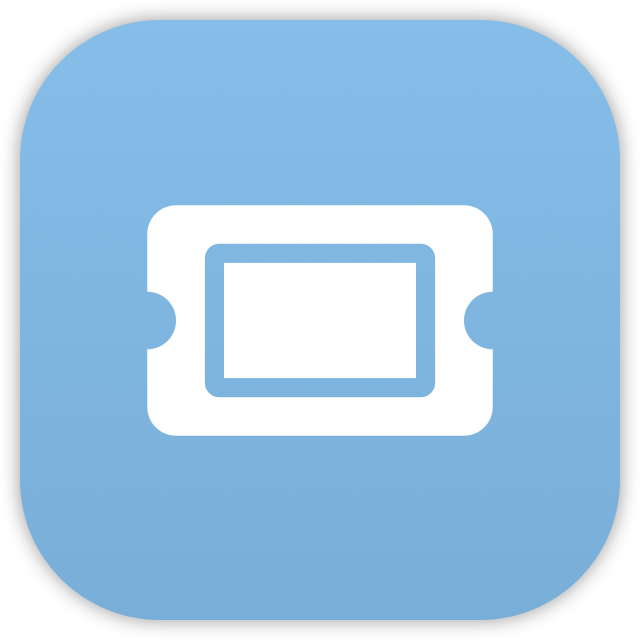 Mobile visitor ticket
The visitor may use his mobile visitor ticket to enter the building and check-in upon arrival.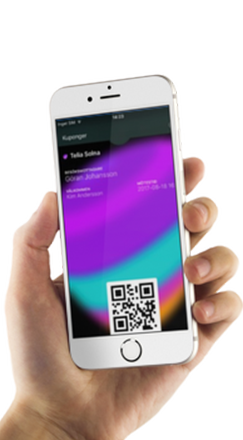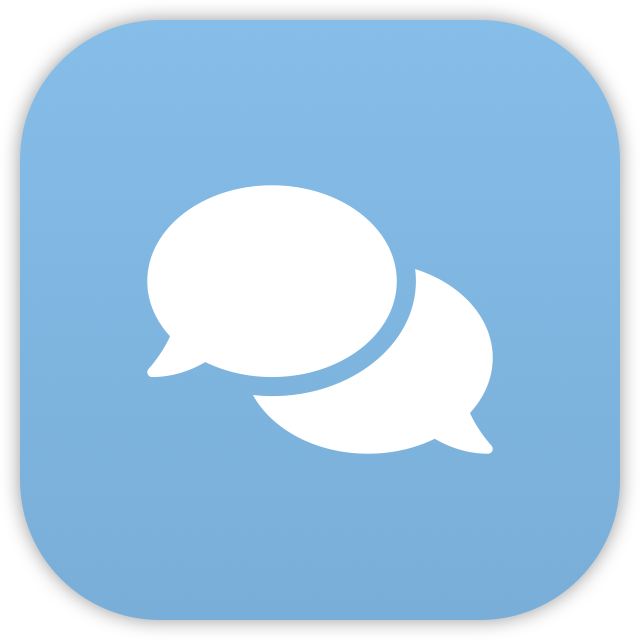 Notification
A notification is automatically sent to the host.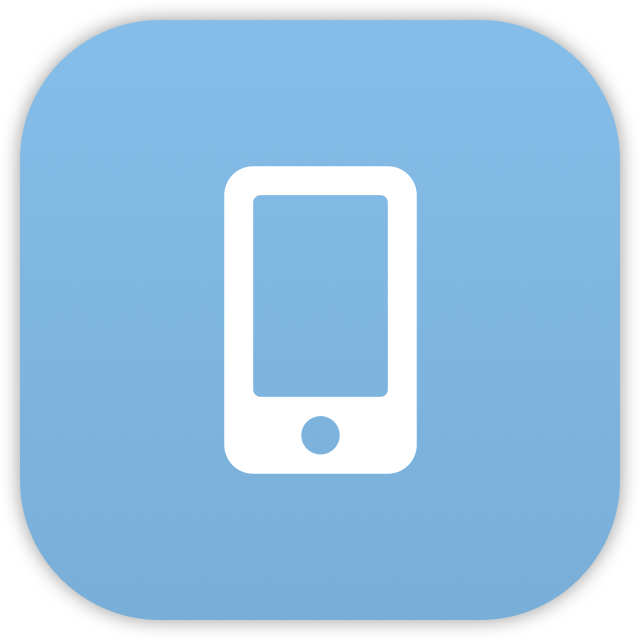 Evacuation mobile app
The mobile app gives security staff an up-to-date evacution list.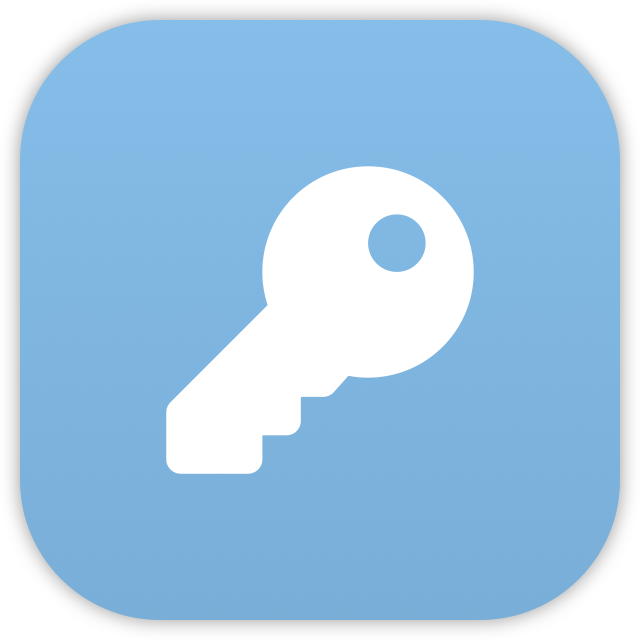 Easy access
Open a gate, door or a speedgate with the mobile visitor ticket.
---
Great stuff in EastCoast Visit
Things that will make your visitor management easier
WIFI codes to guests
The guest automatically receives a unique WIFI code after check-in
GDPR and data management
EastCoast Visit Express is by default GDPR-ready and has functions to handle visitor consent, anonymization and data clean-up. All of this can of course be set to match your company's specific regulations.
Visitor badges
Visitor badges help with onsite security. They can be customized to meet corporate layout.
Directory management
Host data is automatically synced from Active Directory
Reports
Easily export visitor logs
| | | |
| --- | --- | --- |
| --- | EastCoast Visit Express in numbers | --- |
---